Corporate Travel
East Wing is your one-stop shop for all corporate travel requirements. From airline ticketing and hotel management to MICE and custom services, we provide informed, proactive services that make corporate travel hassle-free. Come to us for expert knowledge, deep experience, great servicecost savings, and end to end solutions.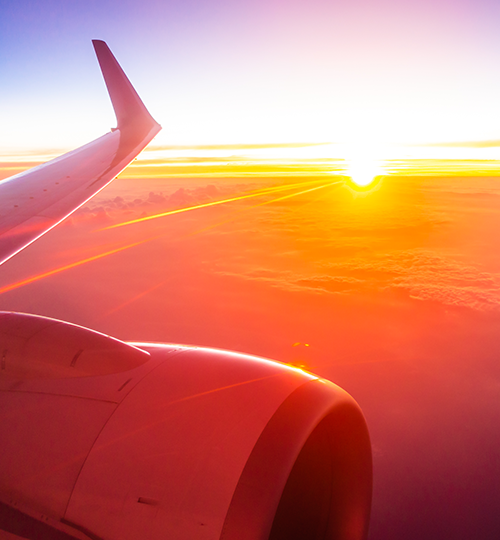 Flights
Our IATA Certification allows us to deal with 400+ scheduled airlines 220+ low cost carriers, around the world, which include international and domestic airlines.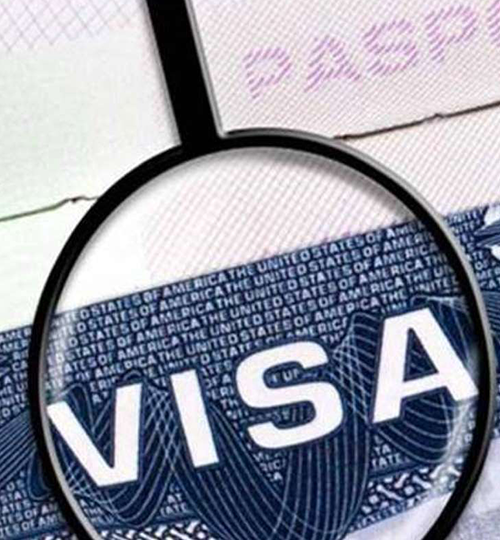 Visa
Distribution of visa applications, returning processed applications, & related services.Precise & streamlined processes ensures clients & applicants absolute security and confidentiality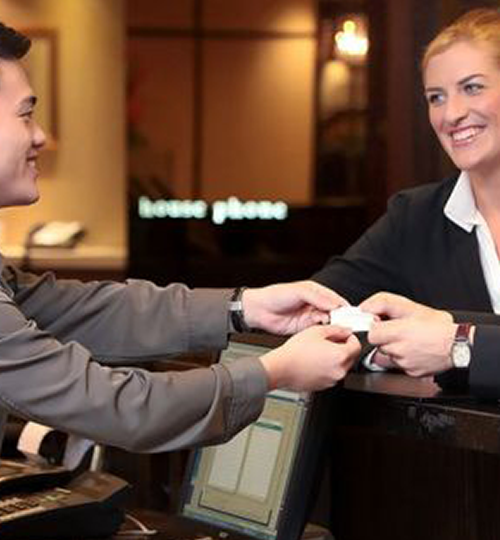 Hotels & Transfers
3,000,000+ hotels to cater to your needs globally. Worldwide transfers in more than 12,000 destinations in 130 countries.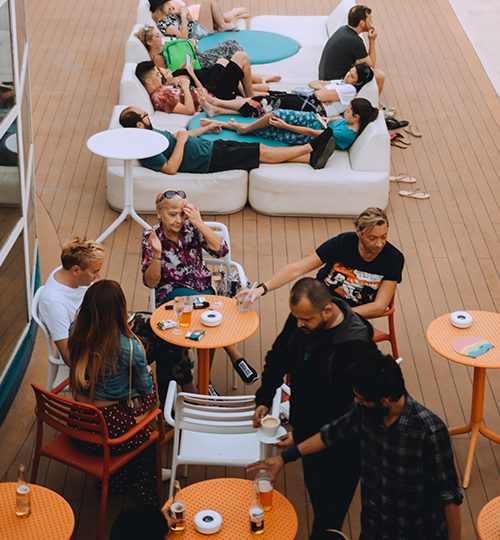 Airport Meet & Greet
Whether you're traveling alone or with your family, on a business trip or a holiday, we'll make sure you're looked after on arrival. We'll fast-track you through all the airport formalities.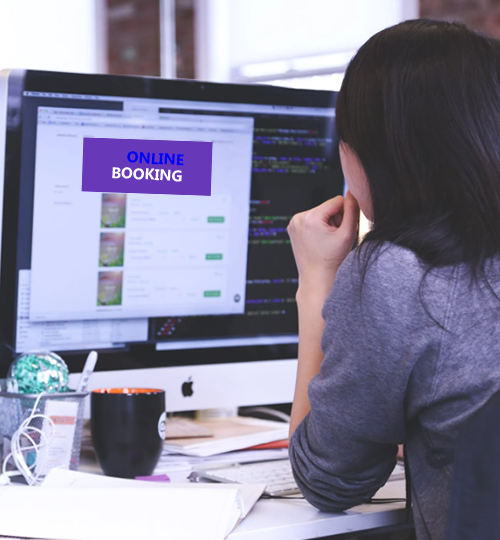 Online Booking
Eastwing will provide full access to our GDS "Galileo", to check fares, itineraries and to make bookings.Our senior consultants will always support with more complicated bookings.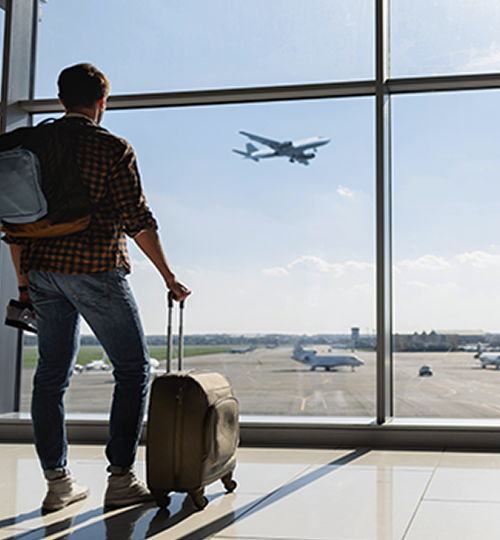 Traveler Profiles
We build and update traveler profiles powered by the GDS & the self booking tool, used by our travel consultants &travelers.Create and update profiles at your own convenience.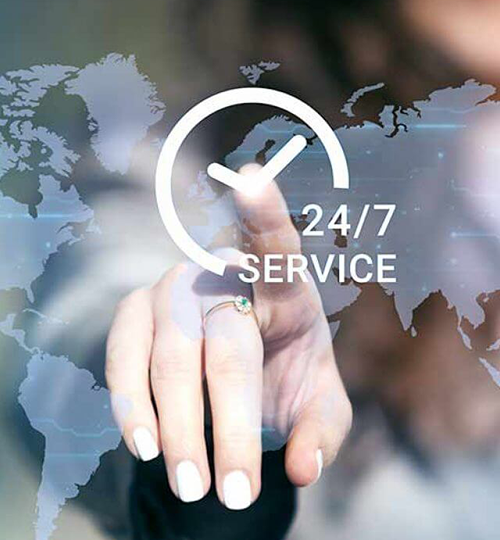 24/7 Support
Eastwing provides access to an after-hours emergency traveller assist service to allow client personnel to change or make urgent travel arrangements.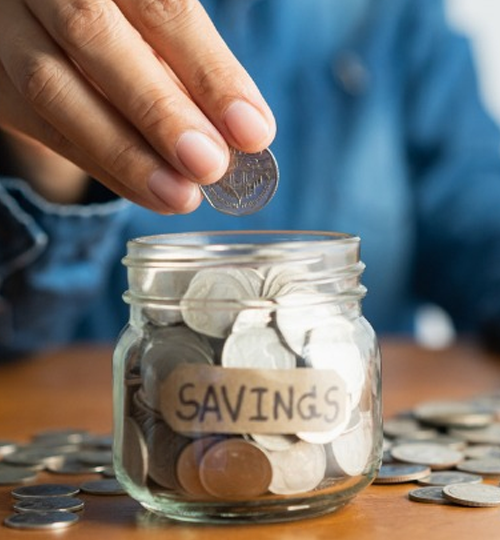 Cost Savings
A prudent travel policy that takes into account all aspects, Constant assessment for policy improvements, Understanding of travel policy at all levels, Travel plans firmed up well in advance, Strict adherence to travel policy with minimum exceptions.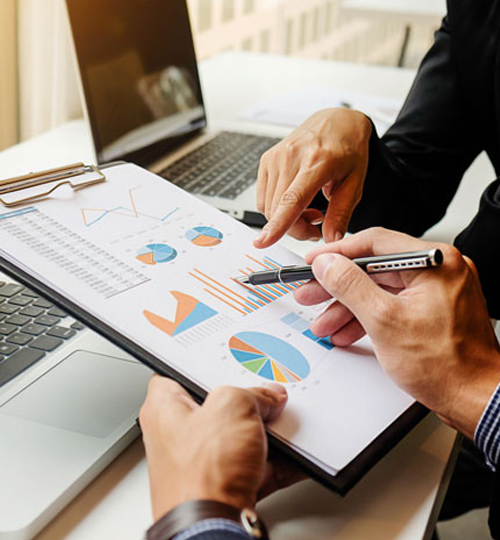 Key Account Management
Framing of client travel policy, Process ownership, Creation of SLA and SOP, Supplier negotiation, Management of savings, Business review meetings